Today is the thirty-ninth birthday of Tom Hiddleston. The actor got his start playing in student plays before performing in roles for BBC. He appeared in numerous adaptations of classic works such as Dickens' Nicholas Nickleby, Shakespeare's Othello, and Chekov's Ivanov.
His breakout role came when he teamed up with his Ivanov co-star Kenneth Branagh to appear in the Marvel Cinematic Universe film Thor. Hiddleston originally auditioned for the titular hero but was awarded the main antagonist role of Loki. He was widely praised for his role and becoming one of Marvel's best theatrical villains. He went on to reprise the role for The Avengers, Thor: The Dark World, Thor: Ragnarok, Avengers: Infinity War, and Avengers: Endgame. He is set to reprise the role for the upcoming live series Loki as well as animated show What If...?.
The role brought him many more significant roles with high profile directors. He played F. Scott Fitzgerald in Woody Allen's Midnight in Paris, Captain Nicholls in Steven Spielberg's War Horse, and Thomas Sharpe in Guillermo del Toro's Crimson Peak. He became the spokesman for high-end British carmaker Jaguar. He has continued working with BBC playing Henry IV and Henry V as well as Coriolanus. More recently, he appeared in the Monsterverse film Kong: Skull Island.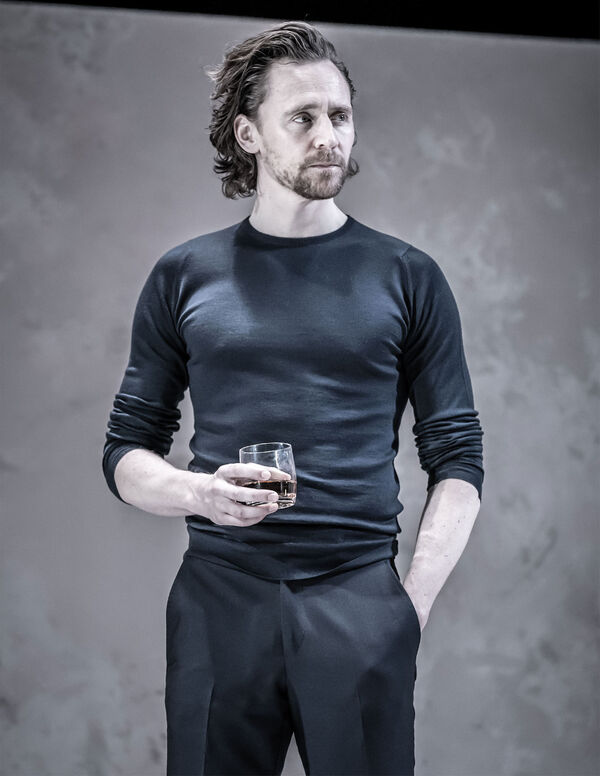 Community content is available under
CC-BY-SA
unless otherwise noted.