Today is the sixty-fourth birthday of Tim Russ. Timothy Darrell Russ was born on this day in 1956 in Washington, D. C. to a government employee mother and Air Force father.
He started acting in a minor role on Hill Street Blues and the in the 1980s The Twilight Zone revival. His first notable role came in Spaceballs as one of the men "combing" the desert. He was an avid fan of Star Trek and auditioned for a role on The Next Generation, losing to LeVar Burton. He then made an appearance on the show as someone stealing from the Enterprise. He also appeared in the film Generations as an officer on the bridge of the Enterprise-B. He eventually got the main role of Tuvok on Voyager, bringing with him his extensive knowledge of Vulcan lore. He reprised the role of an alternate universe version of Tuvok for Deep Space Nine, as well as an unrelated Klingon. He returned to the role for several video games and a fan series. He directed an episode. He has the honor of being one of the few to act alongside four different series captains. On The Highwayman he played D. C. Montana, named after Star Trek writer Dorothy Catherine Fontana. Since Voyager, he played Frank on Samantha Who? and Principal Franklin on iCarly. He has appeared on the Star Trek parody series The Orville while playing Dr. Chowodury on DC Comics' Swamp Thing.
He is known to Marvel fans as the first to play Prowler on Spider-Man.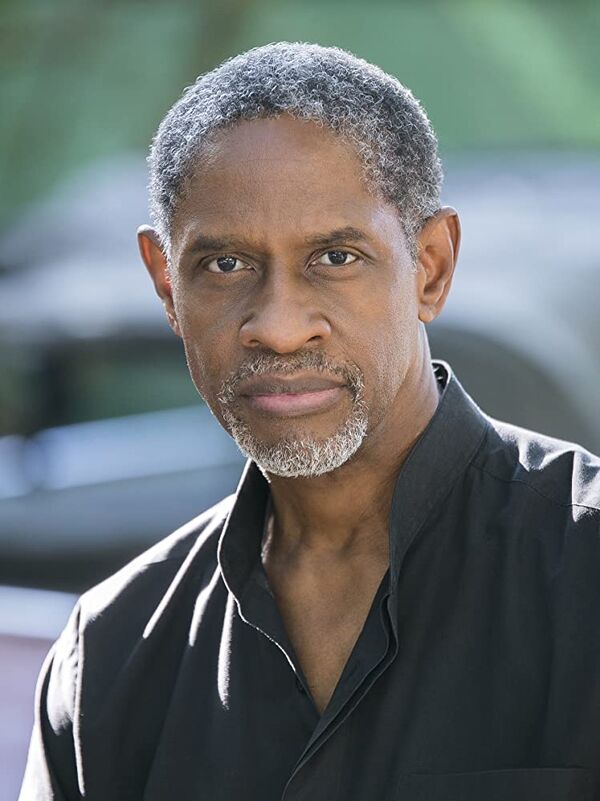 Community content is available under
CC-BY-SA
unless otherwise noted.