As revealed by his agent, Robert Axelrod passed away yesterday. "It is with great sadness that I must tell you that Robert passed away yesterday. He was a wonderful soul whose charismatic personality lit up a room. He will be greatly missed." His agent added, "Robert enjoyed meeting his fans and inspiring them to follow their passions. His beautiful and kindred soul will never be forgotten and we take comfort in knowing his memory will live on in all those he inspired, met and knew." He was seventy years old.
Born on May 29th, 1949, Axelrod began his career as a guitarist pursing music. He eventually transferred to the film and television industry becoming a prominent voice actor. He is most famous for his portrayal of main antagonist Lord Zedd in the Power Rangers franchise appearing alongside Barbara Goodson's Rita Repulsa. He also played Rico on Robotech, Shimazaki in Akira, Jennings in The Blob remake, a Paul McCartney on the sitcom Family Matters, and Armadillomon in the Digimon franchise. He is known to Marvel fans as the voice of Punisher's sidekick Chip on Spider-Man, the first to play the role outside the comics.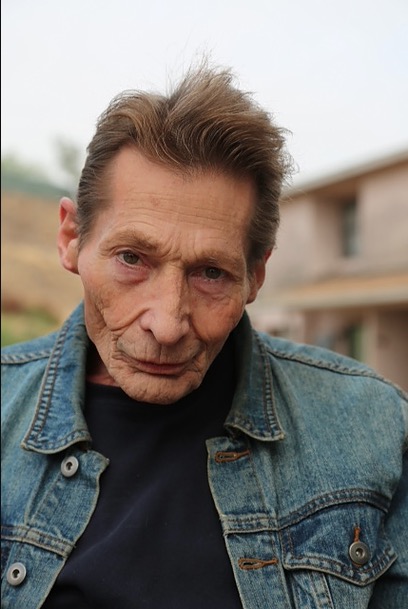 Community content is available under
CC-BY-SA
unless otherwise noted.