Actor Gabe Khouth has passed away. On Tuesday July 23rd, 2019 he was riding his motorcycle when he suffered a heart attack causing an accident that resulted in his death. He was forty-six years old.
Khouth was born on November 22nd, 1972 in North Vancouver, British Columbia. He is the younger brother to fellow actor Samuel Vincent. He started acting young, such as playing gang member Victor Criss on the miniseries It. He eventually became a prominent voice actor, working mostly on English dubs of anime series. He is best remembered as Leonardo on Ninja Turtles: The Next Mutation, Nicol Amarfi on Mobile Suit Gundam Seed, and Saji Crossroad on Mobile Suit Gundam 00. He did occasionally work in live-action such as playing Sneezy on Once Upon a Time and Lou the Paper Boy on A Series of Unfortunate Events. Marvel fans would remember him as the voice of Webber Torque/Arcade on X-Men: Evolution.
His brother Samuel said of his passing, he "went out doing what he loved, and he's at peace now."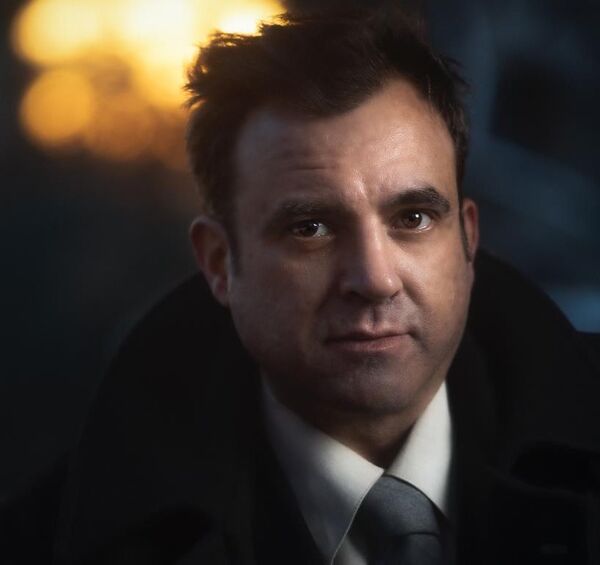 Community content is available under
CC-BY-SA
unless otherwise noted.