For fans of science fiction, today is Star Wars Day picked because of the iconic slogan "May the Force be with you." The entire franchise is the brainchild of writer and director George Lucas. While many voice actors have appeared in the films, series, and video games, Marvel fans would most recognize actor Mark Hamill who played main hero Luke Skywalker in the original trilogy and reprised his role for the new sequel trilogy as well as Oscar Isaac as Poe Dameron in the sequel trilogy.
The overwhelming success of the franchise has had an effect on Marvel's animated work. Spider-Woman featured numerous visuals directly lifted from the original film. Doctor Doom was made into the most significant antagonist on Spider-Man due to the visual similarities between Victor and Darth Vader, with rumors persisting that Lucas was inspired by the Marvel villain to create his. The movies were alluded to in the Iron Man episode "Rejoice! I Am Ultimo, Thy Deliverer". The movies were directly referenced in the X-Men: Evolution episode "Spykecam".
In 2012, Lucasfilm and all the Star Wars rights joined Marvel Entertainment under the banner of The Walt Disney Company, and Marvel Comics once again began publishing their comics.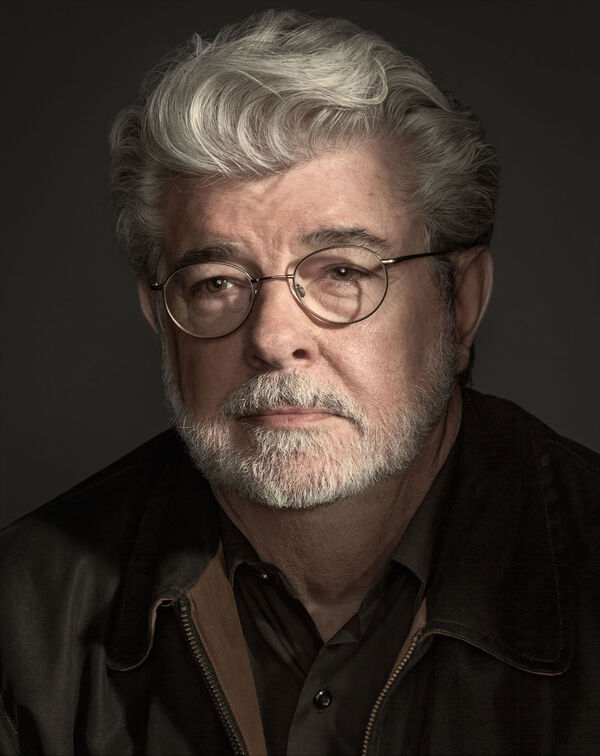 Community content is available under
CC-BY-SA
unless otherwise noted.