At Disney D23, Marvel Entertainment was there to talk about the future of the Marvel Cinematic Universe. In addition to announcing several new series, the panel gave more details on the upcoming animated What If...?.
The series will focus on "The Infinity Saga", essentially the film series that has led up to this year's Avenges: Endgame. This will no doubt disappoint some hoping to see series like Netflix's Daredevil, Jessica Jones, Luke Cage, Iron Fist, or Punisher as well as Agents of S.H.I.E.L.D., Agent Carter, Runaways, and Cloak and Dagger characters join what is supposed to be one universe.
There are twenty-three episodes in the first season. This is one episode for every movie currently released. There's no word yet if any additional seasons are in development, though all involved have said season rather than series implying more would be on the way.
Disney confirmed that "almost the entire cast of the MCU" will be part of the series though they did not confirm any additional cast than has already been revealed.
One story, that has been teased, was confirmed. In this episode, Peggy Carter takes the super soldier serum and becomes Captain Britain, no not the mutant. This part showed off some of the cel-stylized animation.
Another story confirmed would have Steve Rogers becoming Iron Man. Though, Chris Evans was not confirmed and he has said he was done with the role following Endgame.
In an interesting twist, the series will also feature the Marvel Zombies universe. This is a popular horror-based universe, a spin-off of the Ultimate universe, that features living dead versions of all the characters.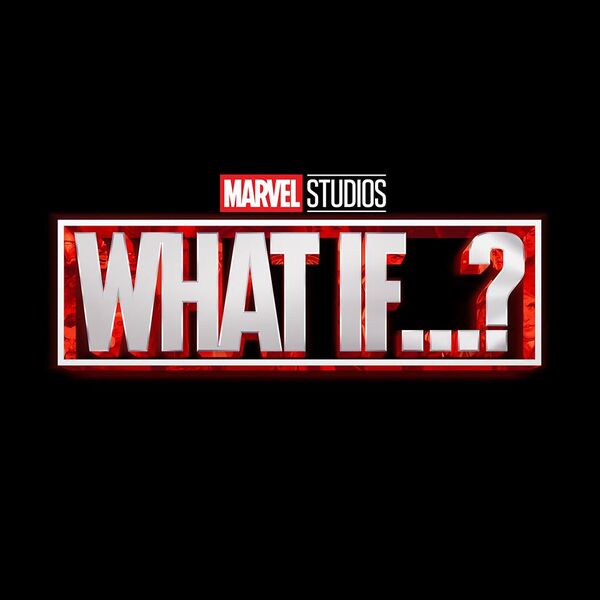 Community content is available under
CC-BY-SA
unless otherwise noted.