The Walt Disney Company has announced that John Lasseter will be leaving his position as Chief Creative Officer at Walt Disney Animation Studios. This follows his admission last year that he had committed unspecified "missteps" that left some employees feeling "disrespected or uncomfortable." This was revealed on November 21st, 2017 before he took a six-month leave of absence. He will continue in the position until the end of the year.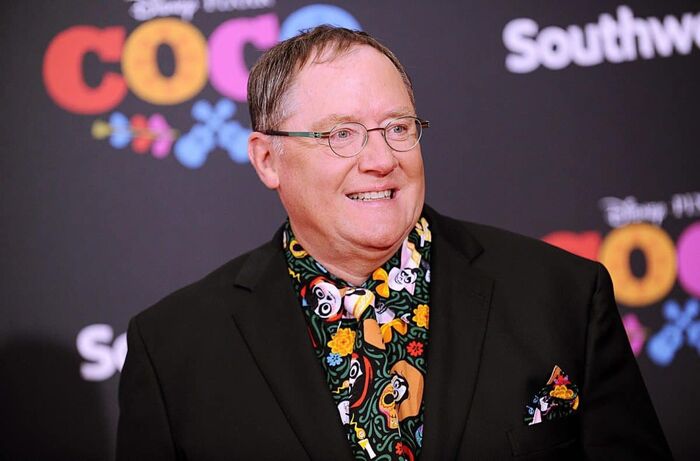 The two-time Oscar winner was one of the founding members of Pixar Animation Studios, itself a former division of Lucasfilm. He helped develop and popularize computer-graphic animation culminating in the hit 1995 film Toy Story. While Disney distributed Pixar's work, it remained its own separate entity until it was purchased in 2006. Lasseter then became the chief creative officer of both Pixar and Disney overseeing all things animated in both companies.
Disney chairman and CEO Bob Iger said, "John had a remarkable tenure at Pixar and Disney Animation, reinventing the animation business, taking breathtaking risks and telling original, high-quality stories that will last forever. We are profoundly grateful for his contribution, which included a masterful and remarkable turnaround of The Walt Disney Animation Studios. One of John's greatest achievements is assembling a team of great storytellers and innovators with the vision and talent to set the standard in animation for generations to come."
Lasseter issued his own statement saying, "The last six months have provided an opportunity to reflect on my life, career and personal priorities. While I remain dedicated to the art of animation and inspired by the creative talent at Pixar and Disney, I have decided the end of this year is the right time to begin focusing on new creative challenges. I am extremely proud of what two of the most important and prolific animation studios have achieved under my leadership and I'm grateful for all the opportunities to follow my creative passion at Disney."
Disney did not announce a replacement, but it is expected that Inside Out director Pete Docter and Frozen director Jennifer Lee will take on his responsibilities at Disney and Pixar.