Today is the seventy-first birthday for Brent Spiner. The actor is most famous for his role as Data, and various members of Data's family, in the Star Trek franchise. He was a main character on The Next Generation, made guest appearances on Enterprise, was featured in the four The Next Generation films, and most recently returned to the role for Picard. He is also fondly remembered as Bob Wheeler on Night Court, Puck on Gargoyles, Dr. Okun in the Independence Day franchise, and Joker on Young Justice. To Marvel fans he was Purple Man on The Avengers: Earth's Mightiest Heroes and Silver Surfer on Hulk and the Agents of S.M.A.S.H..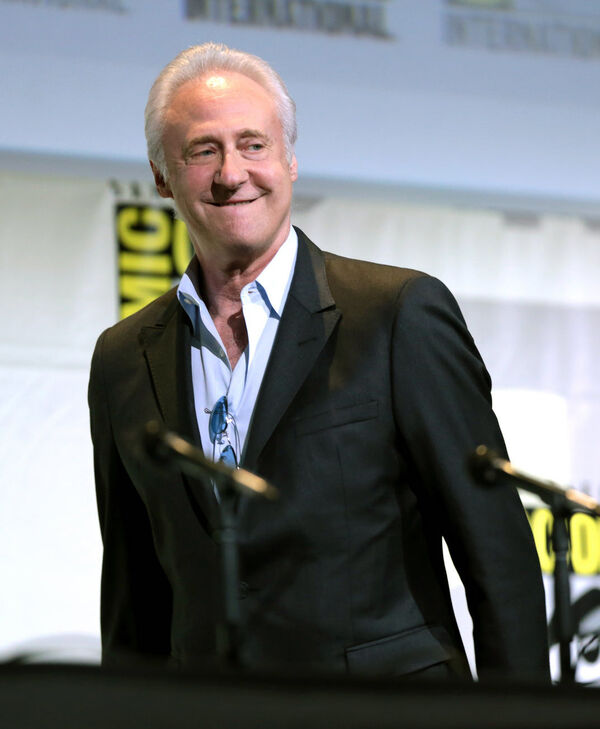 Community content is available under
CC-BY-SA
unless otherwise noted.