Beta Ray Bill is a character in Planet Hulk voiced by Paul Dobson. He replaced Silver Surfer from the comics as the film rights were held by 20th Century Fox, though this did not prevent the producers from including Mister Fantastic in a small cameo.

Beta Ray Bill is a hero from Earth. He often spent time in Asgard with Thor where he heard tales of the destructive power of Hulk (an allusion to Hulk vs Thor). He was given a hammer called Stormbreaker, which was similar to Thor's Mjolnir. Both were extremely powerful and could command the power of the storm.

While on Earth, Bill found Thor battling a group of Kronans. The aliens had unleashed their Warbot that was overpowering the Thunder God. Bill stepped in and stopped the Warbot. Together the two combined the power of their hammers and destroyed the Warbot defeating the Kronans (based on Thor's original appearance but twenty years before Beta Ray Bill appeared).

Bill followed the Kronans through the Great Portal and landed on the planet Sakaar. He was captured, given an obedience disk, and forced into the gladiator games. He became the toughest competitor there and was used by Red King to defeat foes who had beaten all others. Eventually, Hulk was accidentally sent to Sakaar by the Illuminati, who were intending to send him to an uninhabited planet where he could live in peace. Hulk joined the Warbound with Miek, Hiroim, Elloe Kaifi, and Korg. They had defeated all their opponents so Red King forced Bill to fight them.

The gladiators entered the arena and Bill instantly recognized Hulk from the stories. Bill then pushed away Miek, knocked out Hiroim, and overpowered the Kronan Korg. However, he was matched by Hulk's strength. Their fight amazed everyone in the coliseum. Eventually, Hulk used a dagger to destroy Bill's obedience disk. Unfortunately, Hulk continued his rampage and nearly killed Bill. When he woke, Bill saw that Red King was offering their freedom in exchange for Elloe's execution. The Warbound refused and Bill then rose destroying all the obedience disks freeing all the slaves. During the chaos that followed, he offered to take Hulk back to Earth who refused. Bill then left the planet leaving Hulk behind to eventually overthrow Red King.




What's new on Marvel Animated Universe Wiki

Create blog post

Blogs

Today is the fifty-fifth birthday of Robert Downey, Jr.. He was born in Manhattan on this day in 1955 to actors Elsie Ann and Robert Downey, Sr.. He …

Read more >

See more >
Favorite version of Gwendolyne Stacy?
Helping Out
To write a new article, just enter the title in the box below.
Not sure where to start?
Featured Media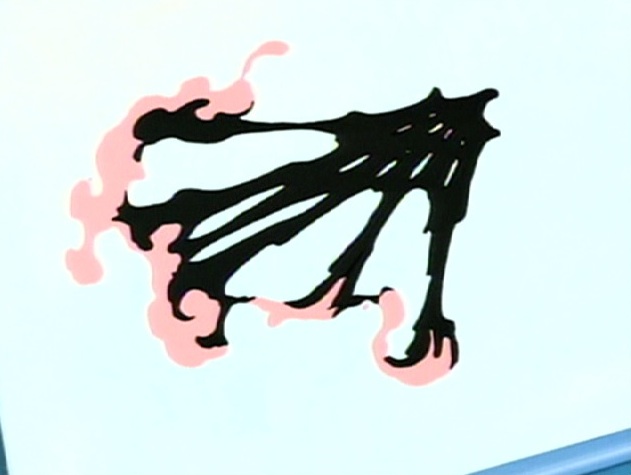 Under the microscope, Dr. Curt Connors sees that the alien symbiote is a dangerous organism that takes over the host body's cells. ("The Alien Costume, Part Two")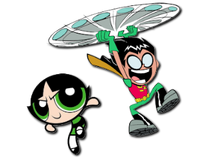 Community content is available under
CC-BY-SA
unless otherwise noted.