| | |
| --- | --- |
| This article is written from the Real World perspective | |
Howard the Duck was a planned but unproduced animated film based on the Marvel Comics character of the same name.
History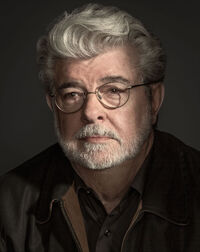 George Lucas acquired the rights to adapt the character created by Steve Gerber and Bill Mantlo. intending to adapt it into the first theatrically released film for Marvel. At the time, Howard was one of Marvel's most popular characters as superhero fame was waning. Lucas was a fan of the series describing it being "very funny" having praised the film noir and absurd elements.
Lucas was attending school with Willard Huyck and Gloria Katz. Following the production of Lucas's second film American Graffiti, Lucas told Huyck and Katz about the comics.
Katz was going to join him as producer who would make it through Lucasfilm. The two of them optioned the film to Universal Studios in partnership with Marvel Comics. At the time, Lucas stepped down from being president of Lucasfilm in order to focus on producing.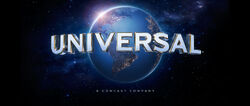 However, Universal wanted a live-action film to be their big film for the summer of 1986. Lucas had been contractually obligated to provide Universal with a live-action film. They hoped that with Lucas producing and providing the special effects it would be a big hit in the vein of the Star Wars trilogy.[1]
Huyck had signed on as director. He joined Lucas and Katz in stating the film should have remained animated.
The film was eventually made in live-action, released in 1986. Howard the Duck was an infamous critical and box office bomb. It won seven Golden Raspberry Awards and is considered one of the worst movies ever made. However, it has developed a cult following.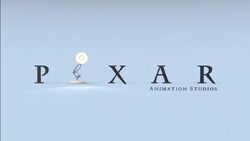 Due to the financial failure of the film, Lucas was forced to sell his animation studio Pixar Animation Studios, who presumably would have produced it as originally intended. Coincidentally, The Walt Disney Company would later purchase Pixar, Marvel Entertainment, and Lucasfilm.
References
External Links